A great gun, made in America. 
This semi-auto CO2 BB rifle will fire a lot of shots downrange on just one tank.
It's a real CO2 gun, making it very fun to shoot.
Steel BBs are about as inexpensive as you can get when it comes to air gun ammo, so this gun has a lot going for it.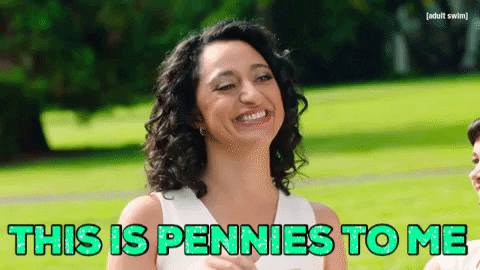 Crosman Comrade AK-Style – Gun Type
This is a CO2-powered air rifle. CO2 air guns use 12-gram carbon dioxide cartridges (CO2) as the power source instead of a spring-piston.
(For more on the 5 types of air rifles you need to know before buying, see this post.)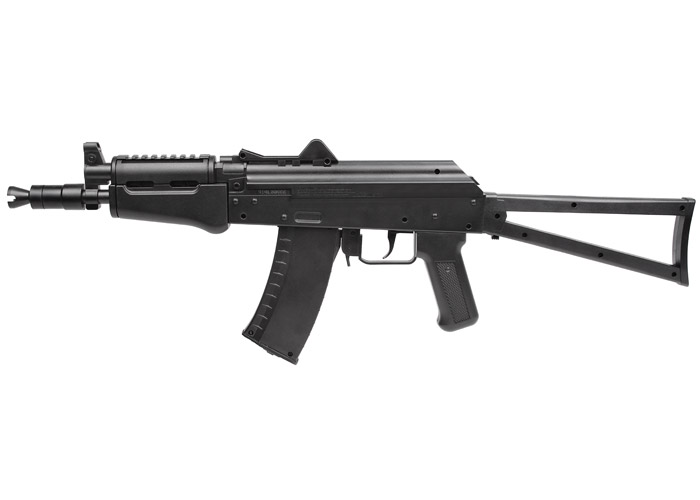 The barrel is smoothbore so it allows the BB to travel smoothly along the barrel,
So there's no need to worry about wearing down your barrel over time since there is no groove inside the bore.
(For more on things you should know about air rifle barrels before buying, see this post.)
The caliber (the internal diameter of the bore, measure in inches) is .177 (4.5 millimeters).
This gun is a repeater so you can save lots of reloading time in shooting.
(For more on how to choose the right air gun caliber for your game, see this post.)
Stock
The stock is made of the synthetic stock.
Unlike wood, a synthetic stock isn't affected by outside temperatures and doesn't need any maintenance.
(For more on the in-depth comparison between synthetic and wood stock, see this post.)
The stock shoulder is removable so people of all sizes can comfortably shoot the Crosman Comrade AK-177.
Furthermore, the magazine can be removed, too: you can use it as a storage compartment for BBs or extra CO2 cartridges.
Ammo
The Crosman Comrade uses BBs as its only source of ammunition.
BBs are dirt cheap: you can buy thousands of rounds of premium BBs for just a few bucks to shoot all week long.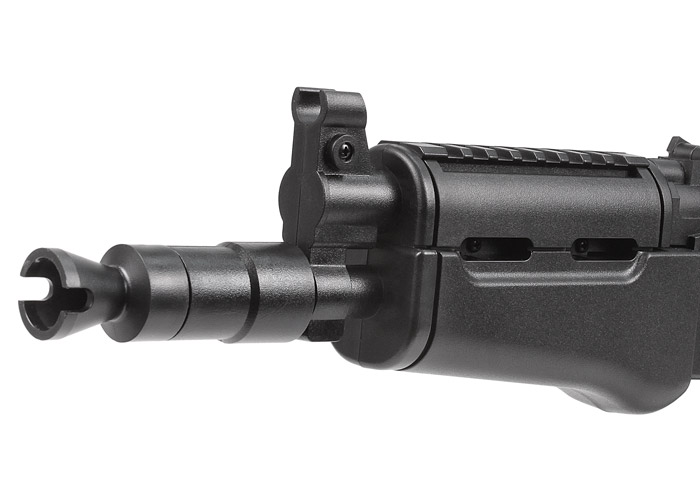 Sight
The front sight is fixed whereas the rear sight is adjustable for windage (allowing you to adjust the sight left and right)
And for elevation (allowing you to adjust the sight up and down).
In case you want to put a scope or red dot on this gun, the rail is designed in the Picatinny style to help you do just that.
Compared to a weaver rail, a Picatinny rail shares plenty of common characteristics but there is a series of ridges located in precise intervals along the rail.
This type of rail gives you lots of benefits:
First, you have more mounting options and you can swap scopes from one gun to another, using different scopes in one air rifle.
And yes, no more worrying about tube length, eye relief, etc. since you can place a scope ring at any point you want.
(For more on how many types of air gun sights are out there and which one is suitable for you, see this post.)
Velocity, accuracy and power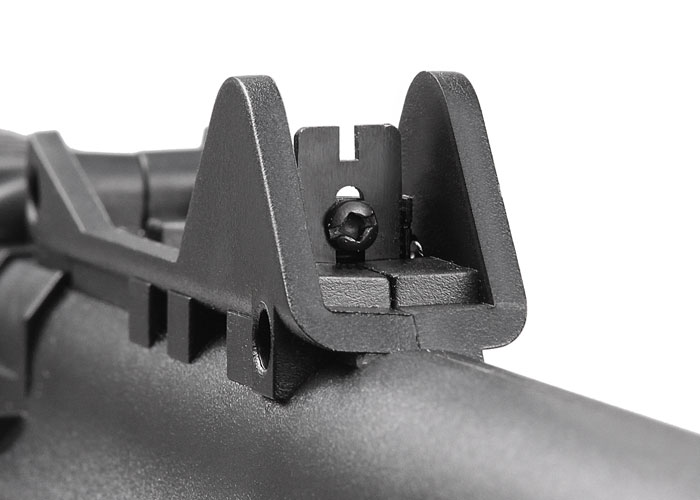 The Crosman Comrade has a velocity of up to 600 FPS with BBs.
This is high-end velocity compared to other BBs on the market and gives you more choices on shooting indoors or outdoors.
Besides, the Chrony test shows that this gun delivers 594.5 FPS, 601.1 FPS, and 602.1 FPS with 10 pumps,
That's close enough to the advertised speed that you can rest assured your air gun will perform as expected.
Here's a closer look at the Crosman Comrade AK:
Warranty
As of this date, the Crosman Comrade AK-177 has a one-year limited warranty
Specifications
Caliber: 0.177"
Velocity: 600 FPS
Loudness: 4- high
Overall Length: 28.5"
Shot Capacity: 150
Barrel: Smoothbore
Front Sight: Post
Rear Sight: Adjustable for windage and elevation
Scopeable: Picatinny
Suggested for: Plinking /Fun
Action: Semi Automatic
Safety: Manual
Powerplant: CO2
Function: Repeater
Max Shots per Fill: 150
Body Type: Rifle
Weight: 4.0 lbs
Customer reviews
The Crosman Comrade AK-177 has received lots of customer reviews .
Positive reviews show that people love this gun because it's lightweight, fun to shoot, and has a removable stock.
On the other hand, most of the negative reviews complain about the seals going bad.
It is crucial that you unload your CO2 gun when finished shooting by removing the used CO2 cartridge.
If this is not done there will be damage caused to the seal.
Pros and Cons
Pros
Cons

High velocity
Easy to cock
Recoilless
Consistent to shoot
Good stock
Awesome optic rail
Built in America
Fantastic semi-automatic setting
Fast follow-up shot

Cost of CO2 cartridges could add up overtime.
Price
The price for Crosman Comrade is only under $60.
For this price bracket, you're getting a good gun, made in the USA. with a 1 year warranty.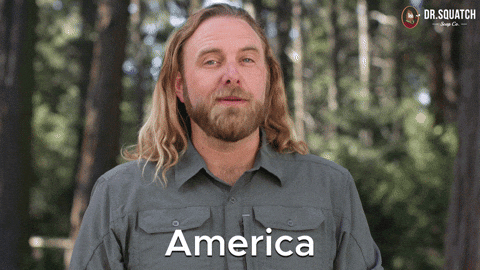 Conclusion
The Crosman Comrade is an average gun for the money.
Although it's not as exciting as the Crosman 1077, it has its own charms that many shooters love.
If you want a tactical look, a CO2-powered gun that shoots bunches of BBs in the shortest time, then this is the gun to go for.
If you want a more precise CO2 gun then you should go after the Crosman 1077.