Choosing the right air source for your PCP gun can be tricky.
There are several ways to fill your PCP gun and each will have its advantages and disadvantages.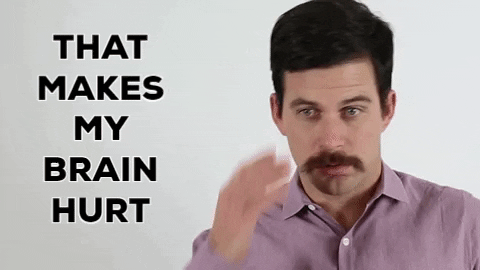 It's best to take a step back to consider your options so that you end up with the best method for you.
In order to help you navigate this, we will take a look at the three most popular ways to fill your gun:
The hand pump
Scuba tank
And carbon fiber tank. 
Hand pump
A hand pump is generally the same as a bicycle pump.
Instead of pumping bike tires, a hand pump will connect to the air reservoir of a PCP gun.
A modern hand pump can get to 3,000 psi (pounds per square inch) .
When you start to pump, the beginning is easy and you can even pump with one hand to get to 1,000 psi.
However, you'll most likely encounter more resistance once you hit 2,500 psi.
At this point, it's best to leverage your body weight to pump the remainder.
It's recommended that you do not pump for more than five minutes
And to let the pump cool down 15 minutes between pumping sessions to prevent overheating.
[ninja_tables id="7713″]
Scuba tank
Scuba tanks are also called diving cylinders.
They are usually made of steel or aluminum and often have a pressure of 3,000 psi.
It's required to perform hydrostatic testing on scuba tanks every five years .
[ninja_tables id="7721″]
Carbon fiber tank
A carbon fiber tank has the same look as a scuba tank but it is much smaller.
It uses carbon fiber so the tank material is much lighter than a scuba tank.
A carbon fiber tank can get up to a pressure of 4,500 psi and gets more fills than both a hand pump and scuba tank.
[ninja_tables id="7723″]
Air gun compressor
The final method is with a specialized 3,000+PSI compressor.
Disadvantages – they can be loud and expensive, although prices have come down a bit in the last couple of years.
Tyler, a Pyramyd Air expert, shows us how to fill your PCP airgun using the most popular methods here:
Conclusion
Of the four air sources reviewed here, it's easy to see how one air source may be more convenient than another.
So far, we have seen that a hand pump, scuba tank and carbon fiber tank each have their merits. 
If you want a more effective method of filling your rifle, then you might want to consider a scuba tank or a carbon fiber tank.
Depending on the level of preparation you are able to provide, like if you are able to go into a store to fill your scuba or carbon fiber tank, then you might have to choose an option that is simpler.
If you're willing to spend more money to save time on the fill-up, then choosing a scuba tank or carbon fiber tank will be best. 
Make sure to research if there are scuba tank or carbon fiber tank refill locations in your area before purchasing either of these items.
If there aren't, this may limit when you would be able to refill your tanks. 
If you'd rather your air source be filled automatically or without manual effort, then a scuba tank or carbon fiber tank is a great way to go.
If you are a regular member of a local shooting range, a carbon fiber tank could be your best friend because of its lightweight and portability.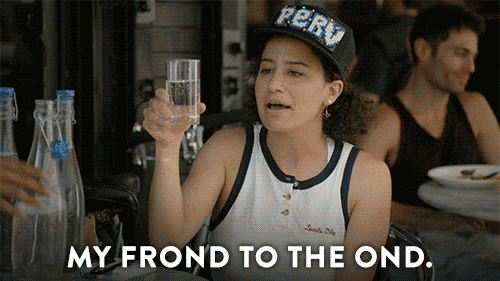 Therefore, you should think about your specific situation before making a buying decision.
If you are an occasional shooter and you don't mind some extra work, then a hand pump will give you total control over the power of your PCP gun.
=> For more on the best PCP air rifles on the market, see this post
Since hand pumps are affordable, you could always purchase one as a backup in case you cannot get it filled at a local station. 
With each of these options, you cannot go wrong!