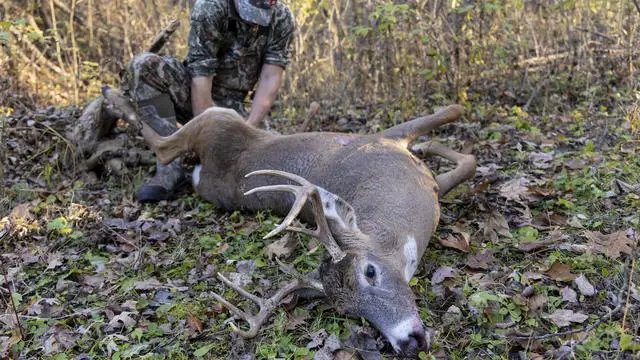 "Debate over whether a 22 air rifle can effectively take down a deer has sparked curiosity among hunting enthusiasts. With its lower muzzle velocity compared to traditional firearms, we delve into the possibilities and limitations of this controversial topic to shed light on whether this lightweight weapon can indeed be lethal enough for deer hunting."
can a 22 air rifle kill a deer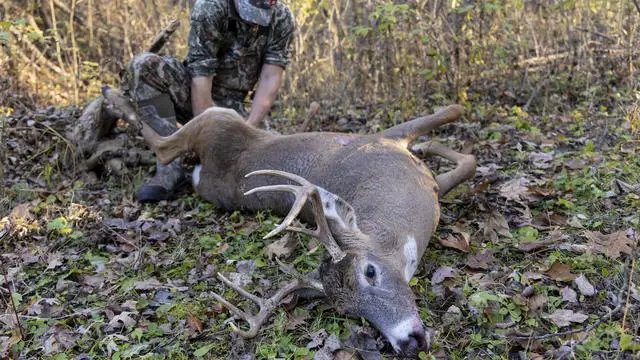 When it comes to hunting deer, using a.22 air rifle may not be the most effective or ethical choice. While it is possible for a.22 air rifle to kill a deer, it is generally not recommended due to its limited power and range. The.22 caliber is more commonly used for smaller game such as rabbits or squirrels, where accuracy and precision are more important than sheer stopping power. Deer are much larger animals and require a larger caliber rifle to ensure a humane and quick kill.
In many states, using a.22 air rifle for deer hunting is illegal due to the lack of sufficient power. Most hunting regulations require hunters to use firearms with enough energy and velocity to quickly and effectively kill the animal without causing unnecessary suffering. A.22 air rifle simply does not meet these requirements. It is important to prioritize the welfare of the animal being hunted and choose an appropriate firearm that can deliver enough force to ensure a clean kill.
Ultimately, while it may be technically possible for a skilled shooter with exceptional accuracy to kill a deer with a.22 air rifle, it is not advisable or ethical. It is always best to use firearms specifically designed for big game hunting that provide adequate power and range. This ensures that your hunting experience is safe, humane, and within legal regulations.
In conclusion, while a 22 air rifle may technically be capable of killing a deer, it is not recommended or ethical to use such a weapon for hunting large game. The limited power and potential for inhumane kills make it unsuitable for deer hunting. It is crucial to prioritize the use of appropriate firearms and techniques to ensure a quick and humane kill while respecting wildlife conservation laws.