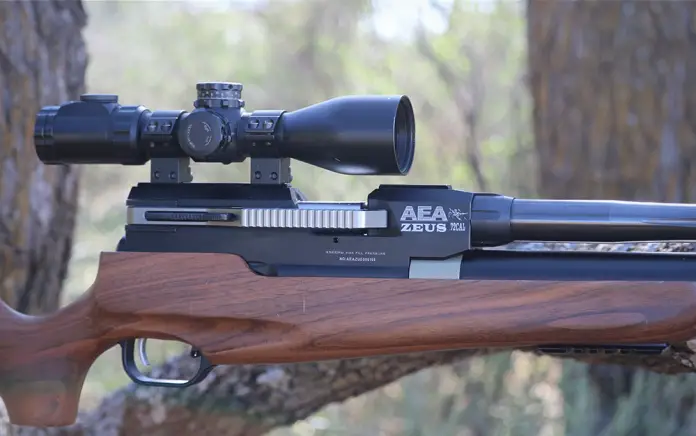 Unleash the Power: Discover the Most Powerful Air Rifle for Unmatched Precision and Performance. Experience unrivaled shooting capabilities with our cutting-edge air rifle, engineered to deliver exceptional power, accuracy, and range. Elevate your shooting experience to new heights with the ultimate choice of enthusiasts and professionals alike.
The most powerful air rifle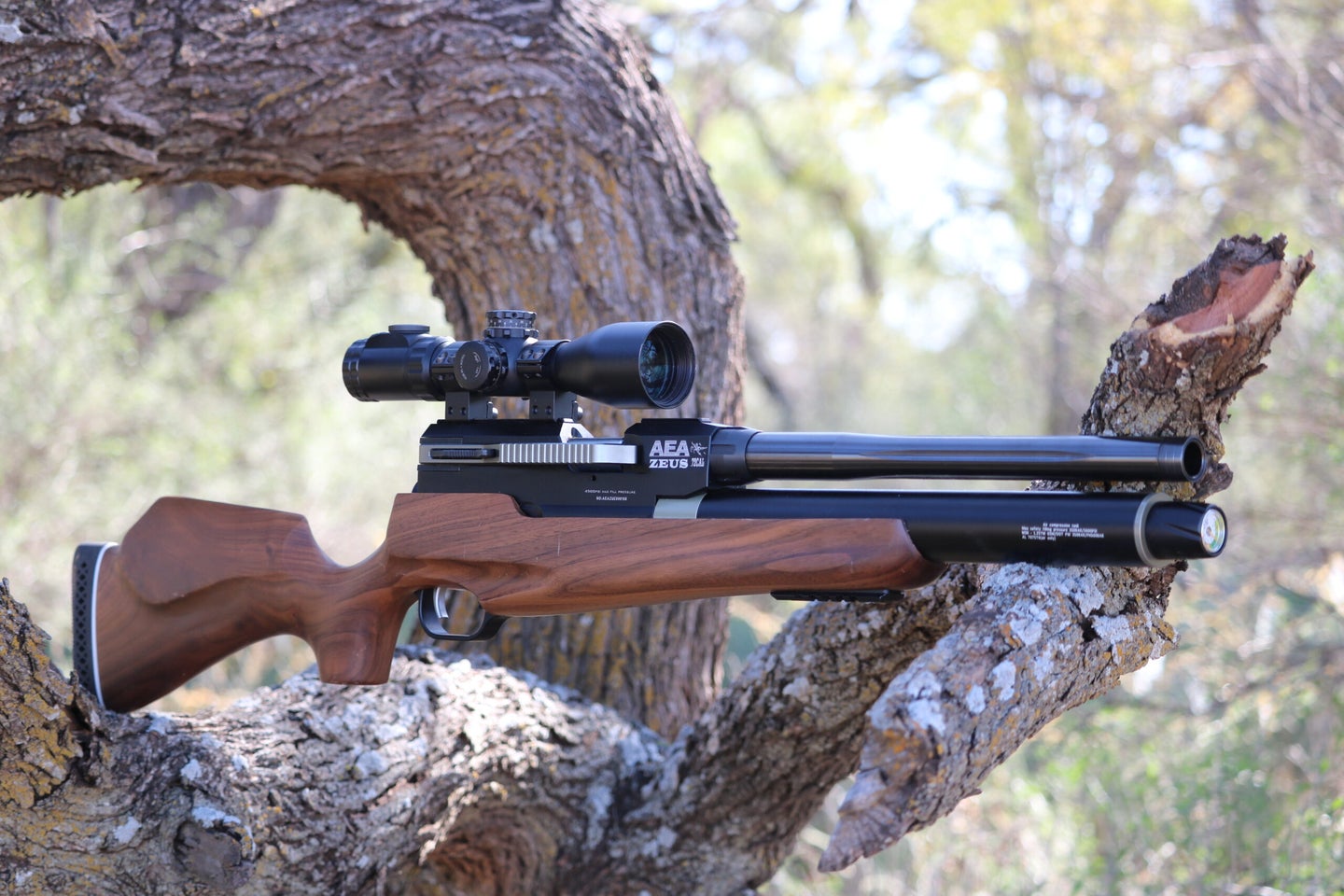 The AEA Zeus in.72 caliber is currently the most powerful air rifle available. With a power output of up to 1500 ft-lbs, this traditionally styled big-bore air rifle is designed for hunting large game. The solid wood and metal construction of the Zeus helps to dampen recoil, making it a reliable and accurate option for taking down massive quarry like boar or deer.
Another contender for the title of most powerful air rifle is the Umarex Hammer. This.50 caliber rifle utilizes proprietary technology to generate over 700 ft-lbs of energy at the muzzle. With its lightweight cocking action and two-shot shuttle magazine, the Hammer offers fast follow-up shots when needed, making it an effective tool for hunting hogs or other large game.
The FX Impact air rifle is a versatile option that performs well for both small-game and predator hunting. Its bullpup design features a rugged and lightweight frame with an adjustable stock. The modular design allows shooters to easily swap out barrels, magazines, and probes, optimizing the gun for different types of hunting scenarios.
Hatsan Airguns offers the Piledriver in multiple caliber options, including their newest addition in.62 caliber. Generating over 750 ft-lbs of energy with a 650-grain hollow point slug, this bullpup configuration delivers power and accuracy in a more compact package.
The AirForce Texan series has also earned its place among the most powerful air rifles. Available in several calibers including.257,.308,.357,.457, and.50, these rifles offer adjustable customization options and reliable performance for taking down North American big game.
Airguns of Arizona's Bushbuck bolt action sporter style rifle is another worthy contender. With its laminate stock and adjustable cheekpiece, this.452 caliber rifle is solidly built and offers a sleek design. The Bushbuck generates over 600 ft-lbs of energy and is a capable choice for non-dangerous game hunting.
In conclusion, the most powerful air rifle offers a combination of accuracy and high velocity, making it ideal for various applications such as hunting and target shooting. With advanced technology and robust construction, these rifles provide enhanced performance while ensuring safety measures are in place. Whether you're a seasoned shooter or a beginner, choosing the right air rifle will ultimately depend on your specific needs and preferences.