5 years ago, Crosman Corporation, a well-known air gun manufacturer, changed the way the whole world viewed the break barrel air rifle
With the Nitro Piston 1 TM technology.
They replaced traditional coiled spring with a nitrogen-filled strut in the chamber of the air rifle to provide a better shooting experience:
Less recoil, less noise (no twang sound as other break barrel guns ), less required cocking effort, long-lasting and can be left cocked for days without degradation in power.
Crosman's product line made with Nitro piston 1 technology has achieved huge success
Proved by the presence of nitro piston guns in the best-selling lists of the biggest online stores such as Amazon, Wal-mart, and PyramidAir.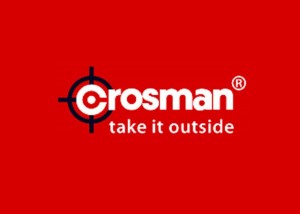 In January 2014, Crosman announced the all-new Nitro Piston 2 technology:
https://www.crosman.com/connect/crosman-announces-nitro-piston-2/
In May 2014, the Nitro Piston 2 air guns became available to purchase:
https://www.crosman.com/connect/crosman-announces-availability-of-nitro-piston-2/
What's new in the Nitro Piston 2?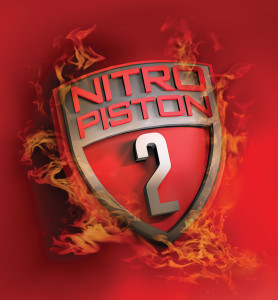 The strut in the Nitro Piston 2 is generally the same as in the Nitro Piston 1.
The advanced part is the piston.
The piston will be the precision machine featuring patent-pending Recoil Arrest and Tail Guides .
These new features help dampen vibration and recoil from the forward movement of the piston.
Moreover, Nitro Piston 2 also requires less cocking effort (up to 10 pounds) so it's totally friendly for young and female shooters .
The Nitro Piston is now manufactured for the Trail model.
Crosman states that they will work down to less expensive models to provide a new shooting experience for a wide range of customers while not raising the gun cost.
With Nitro Piston 2 technology, Crosman once again extends their reach to far more potential customers .
Now, not only the experienced gunners can take advantage of this new tech but kids, women, and beginner shooters are benefitting from its easy cocking action and newbie-friendly characteristics as well.
And the best part is…
All Nitro piston 2 air guns are manufactured in the Crosman facility at Bloomfield, New York (yes, made in the USA exactly as you like) so they can keep their hands on the manufacturing process and manage the quality up to their expectations.