Remington 700 rifles are known for their absolute accuracy and reliability. So it's only right to mount an optic as reliable as this ass-kicking rifle. We guarantee that you'll have so much fun at the range knowing that you're using the best scope for the Remington 700 – and brag about it ;).
Features to Consider + How We Choose
First things first, how do you choose the best rifle scope for Remington 700? Easy peasy! Just follow our pointers below.
FFP or SFP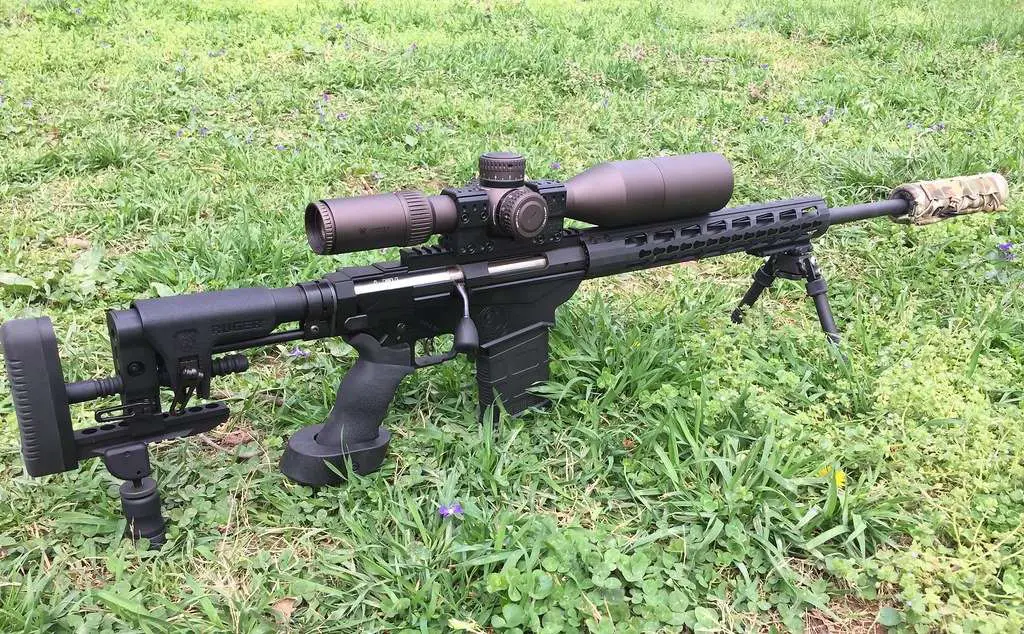 With a first focal plane (FFP) scope, the reticle changes in size with magnification relative to the target, so the sub-tension (or the reticle's size relative to the target) remains constant in every magnification setting. This allows you to use the correct holdover point when taking long-distance shots and estimate range efficiently no matter the magnification.
FFPs are best for quick-paced high-stress shooting scenarios with widely varying engagement ranges such as tactical shooting and PRS competition.
With a second focal plane (SFP) scope, the reticle's size remains the same while your target's image changes with magnification. This also means that the sub-tension is constantly changing. They're great for taking long-range precision shots on tiny targets because its reticle remains thin even at high magnifications. With a simple duplex and a limited range of engagements, it can be a great choice.
Most hunters and serious shooters are familiar with SFPs since they're more common and more budget-friendly.
Magnification Range and Glass Quality
You'll most likely be using your Remington 700 for medium to long-range shooting. So we picked the top-performing riflescopes from different magnification ranges.
The sight picture of a scope with high-quality glass shouldn't get distorted around the edges when at maximum magnification. Your sight picture should be clear from the get-go, paired with excellent light transmission and no distortion at higher magnification.
For long-range shooting like PRS matches, a scope with adjustable parallax would also be a great plus, particularly for aiming at long distances.
Build and Durability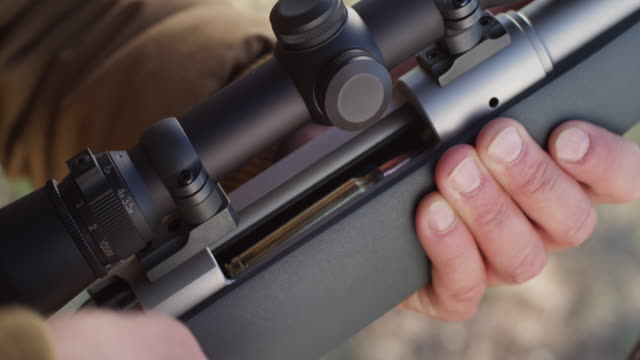 When hunting or at the range, it's inevitable that your gun will get bumped or dropped. And, you want it to hold its zero no matter what. So, your scope should be able to handle hard falls or harsh impacts. It should be resistant to water and fog as well, so you can make the most of your opportunities.
For more stability, we suggest pairing your entire setup with the best Remington 700 bipod.
Price
We always encourage our readers to invest in high-quality shooting gear when they get the chance. You'll probably be using your scope for decades, so when you consider the value in that sense, going for quality and performance is a much easier choice.
On the other hand, if you need to watch what you spend, there are always affordable but reliable options like our best value pick below.
5 Best Scopes for Remington 700
Conclusion
Whether it's for hunting, recreational shooting, or precision rifle shooting, all of our picks above will go the distance for you. And you'll definitely enjoy experiencing the most out of your Remington 700. Have a great time at the range or in the field!
Last update on 2023-10-15 / Images from Amazon Product API